Fashion Portrait Shoot on Film
Few years ago I had the opportunity to test out 2 of my favorite films on a fashion portrait shoot almost side by side. One of it was the Kodak Ektar 100 which produces vibrant color with pleasing tones. The other is a classic for portrait. The Kodak Portra 400. Well… I don't think this film needs any explanation. Everything about it is just amazing! Both sets were shot on Canon EOS 3 with the 50mm 1.4.
For this shoot we went out to the old custom house in Bangkok. This place, as the name suggests, used to be an old custom house in the heart of Bangkok right next to the river. Luckily, after its retirement, the building is still kept standing. It is also the place used to film a few scenes in the movie "In he Mood for Love". The old custom house has a variety of elements you can pick and choose to play with. Ranging from old rustic building vibe to metallic sheets that seals off each entrance of the place.
Kodak Ektar 100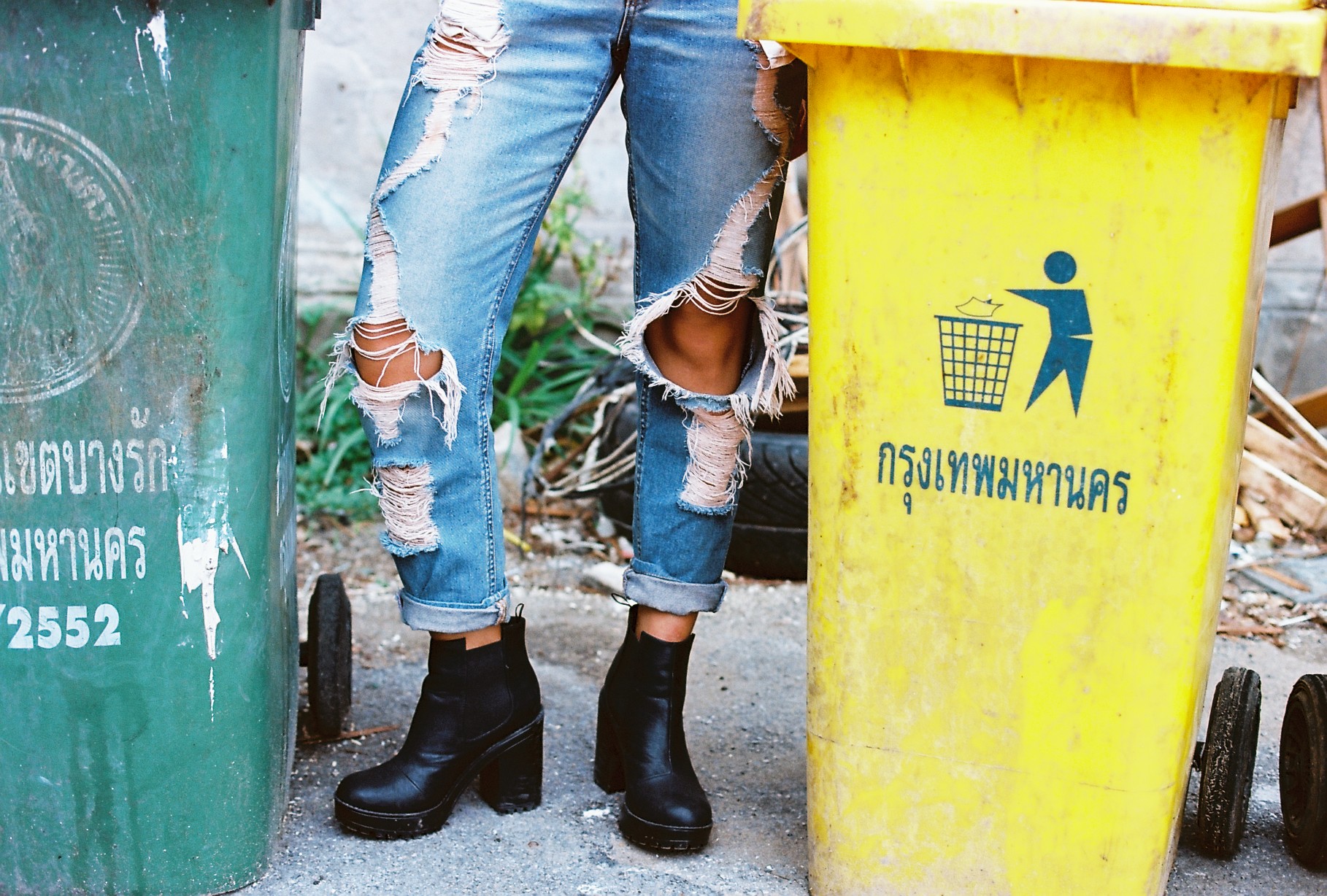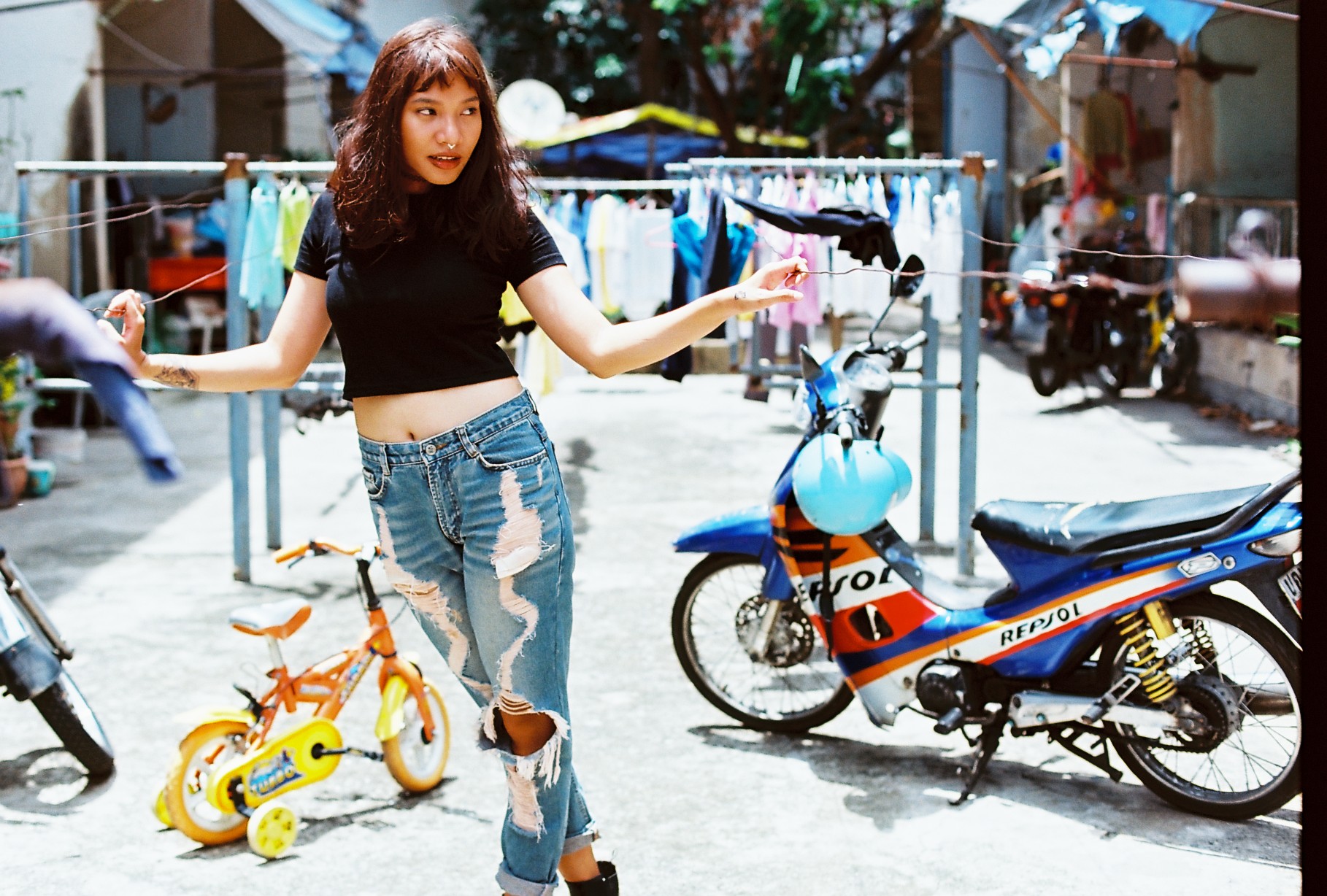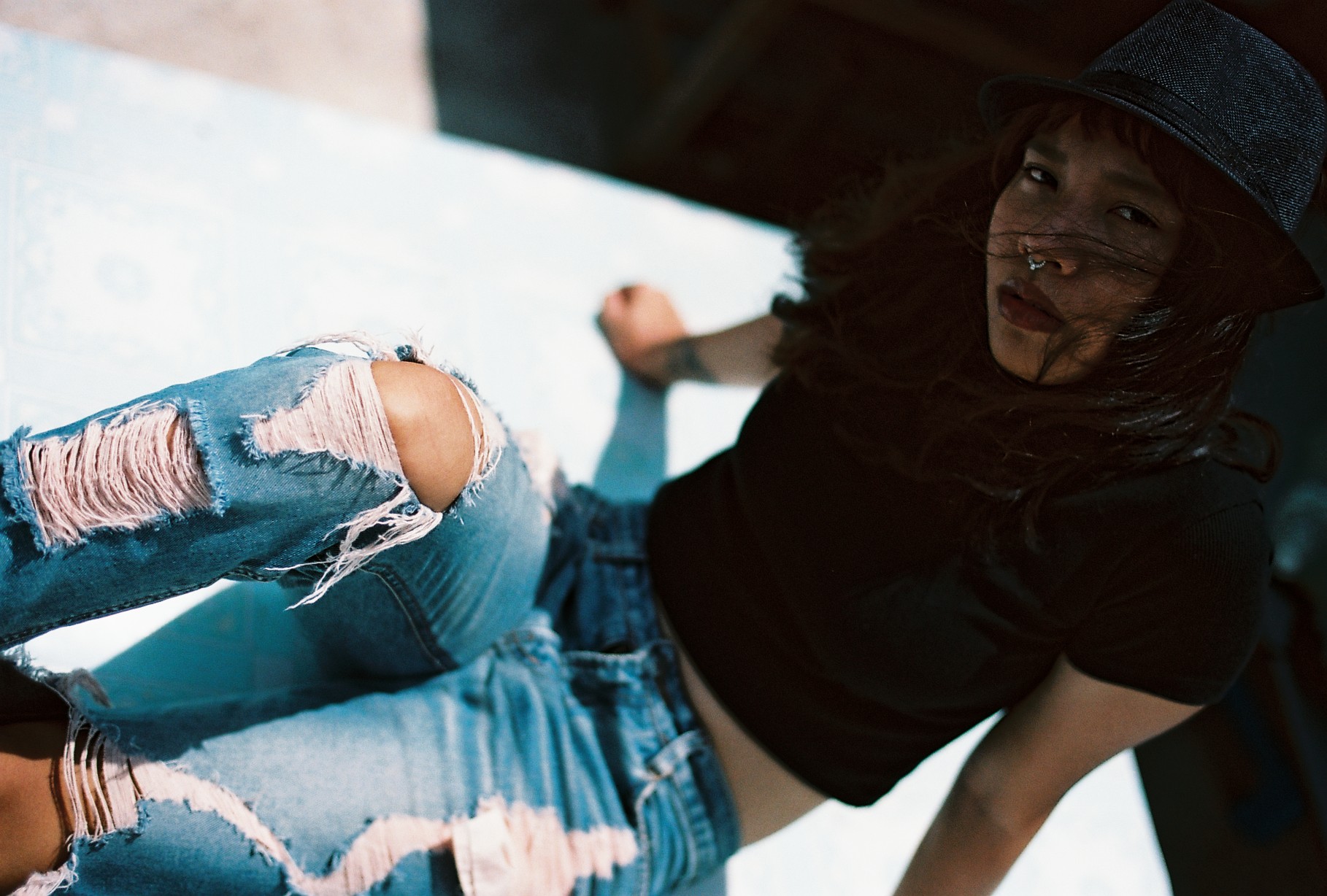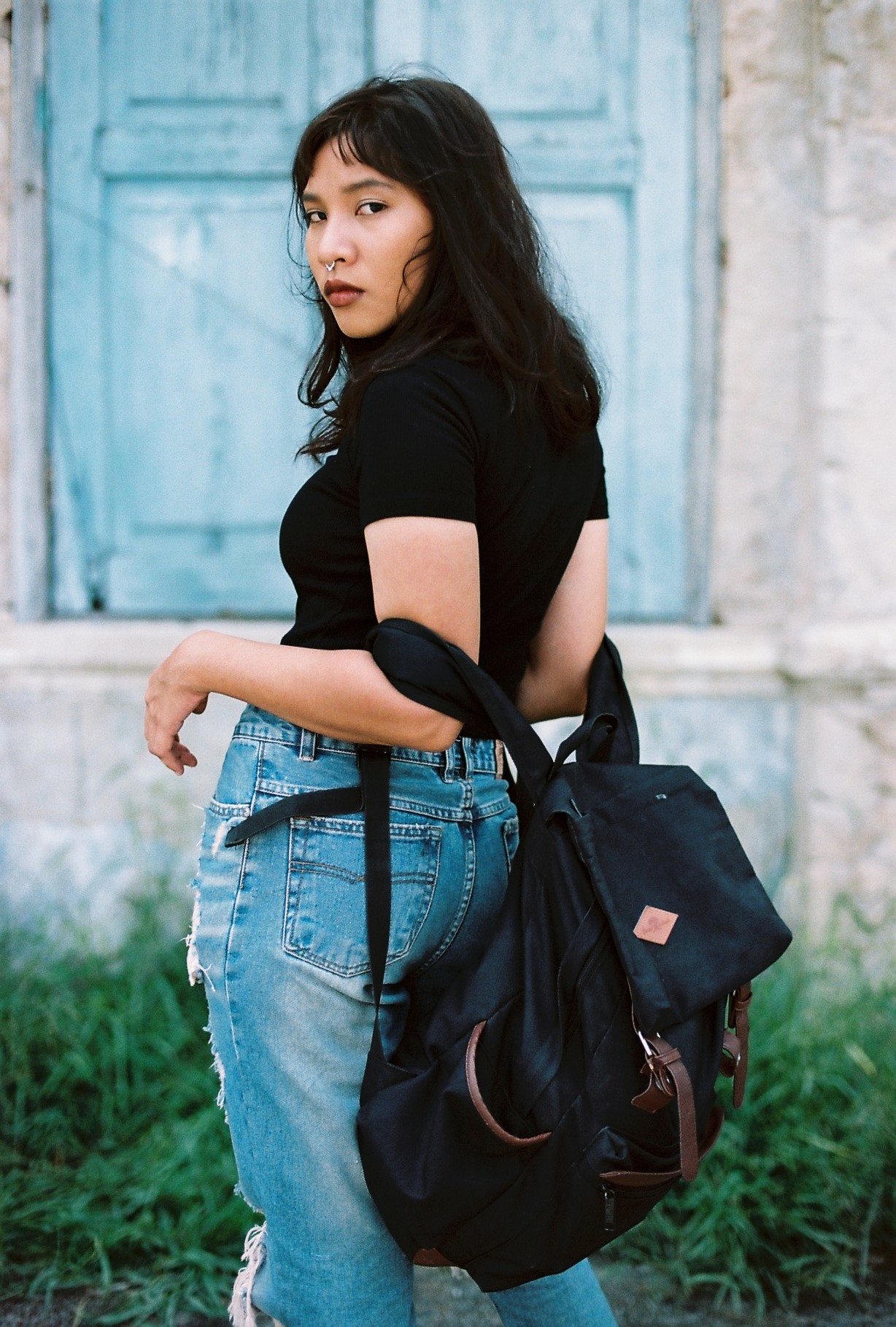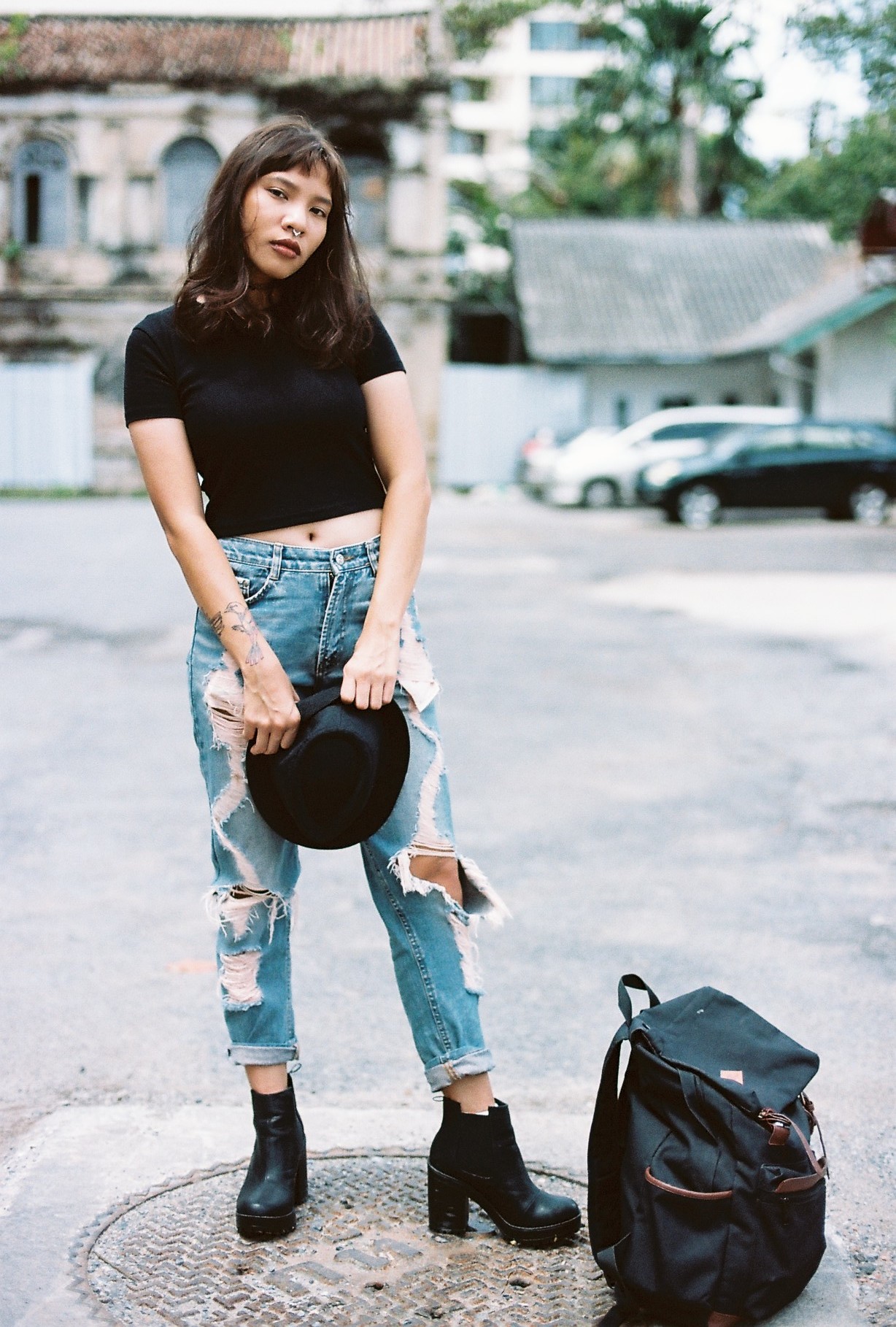 Conclusions
The Ektar produces a vibrant, almost digital like feel. It has a healthy saturated look that would suit the kind of portrait or fashion shoot that relies heavily on color pop. It has a bit of color cast in the shadow area, but nothing unpleasant.
The Portra on the other hand produces photos with more subtle colors. The colors themselves are still healthily saturated but aren't as vibrant as Ektar. One could say is has less pop but more depth. The skin tones are also much nicer. With the highlight roll offs being very slightly smoother, and less color cast in the shadows. Overall I think this film is more suited towards moody fashion or portraits where the photographer prefers to have more control over emotions in the picture.
Attribution
Location: Old Customer House Charoen Krung, Bangkok

Model: Ploy
MUA: Piriya
Camera: Canon EOS 3
Lens: EF 50mm f/1.4
is a professional photographer and educator based in Bangkok, Thailand. He runs professional one-on-one workshops with locals and expats. To inquire about services and pricing contact: singhphotography@outlook.com or click here"